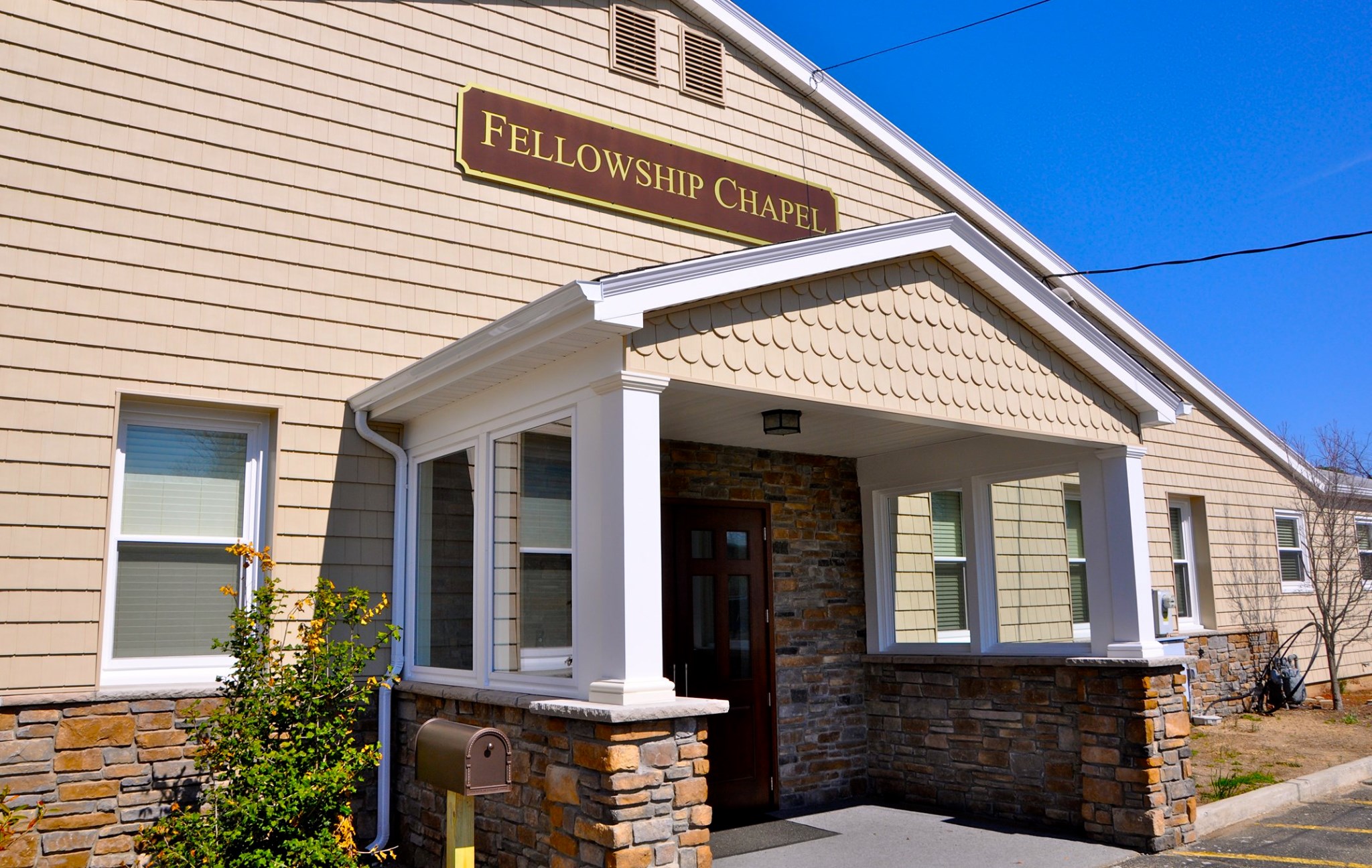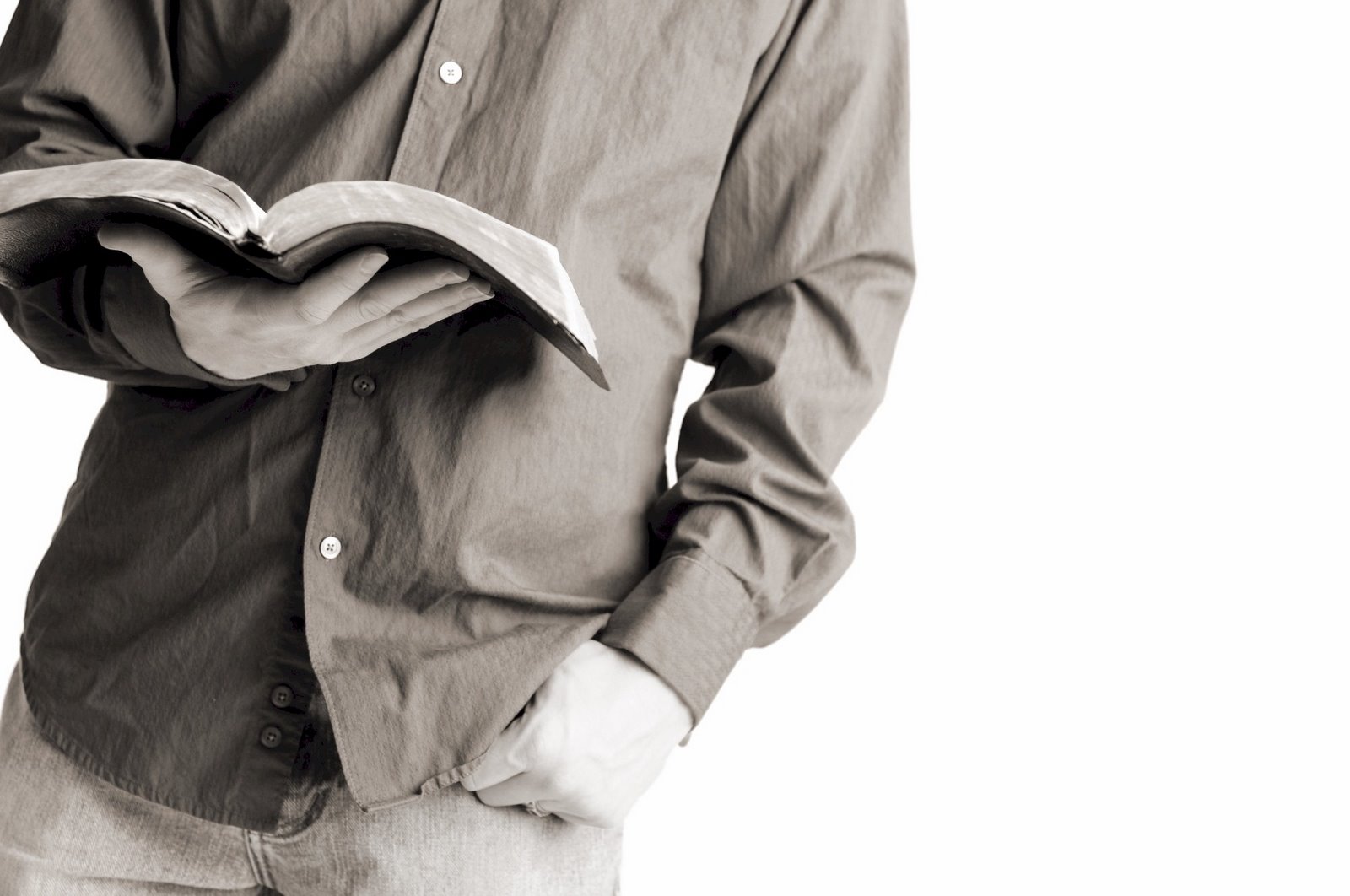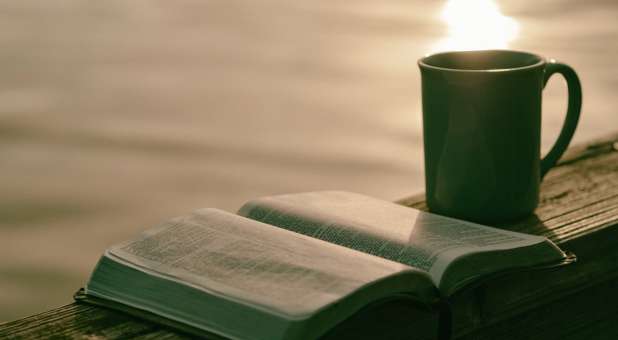 Welcome
WELCOME TO FELLOWSHIP CHAPEL OF THE JERSEY SHORE
Join us Sundays:
Weekly Service 10 AM
At church location and Via Facebook Live.
** For information on COVID19 regulations regarding in person attendance please visit our calendar page under "Sunday Service"!* *
****PLEASE SEE OUR ANNOUNCEMENTS SLIDE FOR ANY EVENT/ SERVICE NOTIFICATIONS OR CHANGES!!****

Announcements
All procedures and services remain the same for this week!
Slide 1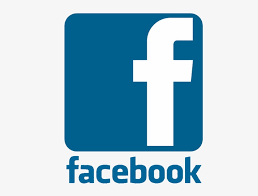 Follow our Facebook Page for live streams of services and for other important updates regarding COVID-19.
OpenBible
Midweek Wednesday Service:
Being held at the church and via Facbook Live
We are currently in the Book of Genesis
**Masks OPTIONAL**
Women's Bible Study
Date, Time and Topic: TBA
Mens' Bible Study
Date, time and topic: TBA
Devotional and Covid19 Updates
Weekly Morning Devotional and Covid19 Updates
TEMPORARILY ON HOLD!
Return Day and Time: TBA
**If you would like to submit a question about the Bible or the Christian faith please call our office!**
Prayer Meetings
15 minutes after service on Sundays! We meet in the cry room at the back of the sanctuary!
Tuesdays at 10am if interested in joining please contact the church office!
Praise
**POSTPONED UNTIL FURTHER NOTICE**
Services Schedule
Sundays, 10:00 A.M. 
Mid-Week, Wednesdays 7:00 -8:30 P.M.
Pastor Cliff is currently preaching through Genesis.
Fellowship Dinner: 6pm – 6:45 pm before the midweek service
Service from 7:00 P.M. to 8:30 P.M.
Welcome to Fellowship Chapel of the Jersey Shore
Senior Pastor Cliff Whitehead
Our goal is to glorify Christ in all that we do (1 Corinthians 10:31) and to share His love with those in the body as well as to the world around us. We invite you to join us in worshipping our Lord, studying His word, and encouraging one another as followers of Jesus Christ.
God Bless You,
Cliff Whitehead, Senior Pastor